Founded in 1982 by parents, The German School of Atlanta is the only accredited Saturday morning school (accredited through the Georgia Accrediting Commission) in the state of Georgia.
We are offering an exceptional educational experience in a genuine German environment with native speaking teachers in small classes. German is offered in all different levels for all ages. 
At GSA we believe that learning a new language is an invaluable experience that can open up new opportunities and broaden horizons. That's why we are committed to providing high-quality language instruction to students of all ages and backgrounds.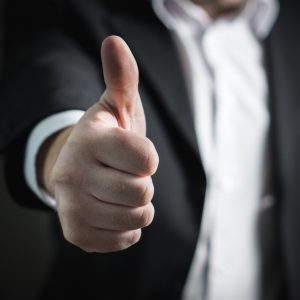 Excellence
We strive for excellence in all aspects of our organization, including our curriculum, instruction, events, and activities. We are committed to providing high-quality German language education that meets the needs and expectations of our students and their families.
Inclusivity
We welcome students of all backgrounds and abilities and are committed to creating an inclusive and supportive learning environment where everyone feels valued and respected.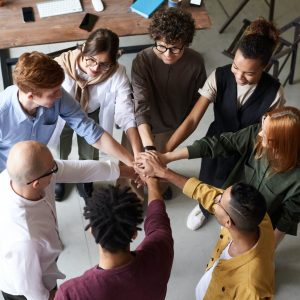 Community
We believe that learning a language is a collaborative and social process, and we foster a sense of community among our students, their families, and our instructors. We encourage active participation and engagement from all members of our community.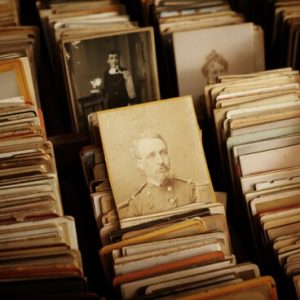 Cultural Awareness
We recognize the importance of cultural awareness in language learning and strive to expose our students to the richness and diversity of German culture. We believe that understanding and respecting different cultural perspectives is essential for building global citizenship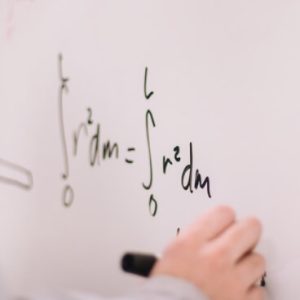 Accessibility
We are a nonprofit organization dedicated to providing affordable German language education to our community. We believe that language learning should be accessible to everyone, regardless of their financial situation.
Innovation
We embrace innovation and continuously seek new and creative ways to improve our curriculum and instruction. We are committed to staying current with the latest research and best practices in language education.