Board of Directors & Honorary Board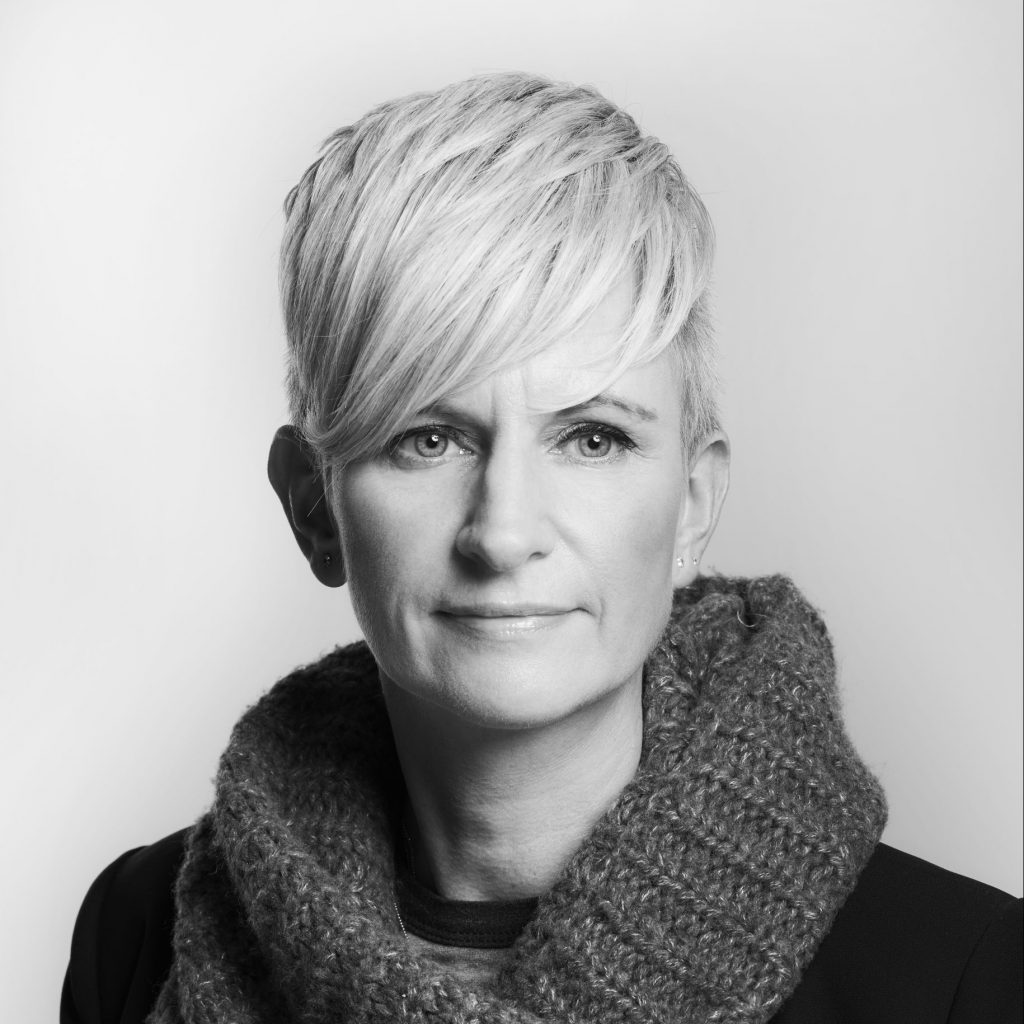 Katja was born and raised in Berlin. She received her MBA from Humboldt University Berlin and holds additional degrees in Industrial Engineering and Interior Design. Katja joined the GSA board in 2011. "With two children at the German School of Atlanta it is important for me to support the school in every way possible."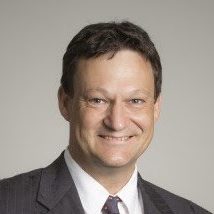 Thorsten Schmidt was born in Germany. He has a son who is attending German School. Like many of you he is grateful for the GSA and his sons exposure to the German language and culture. As a Board Member he will be proud to represent, support and promote the school.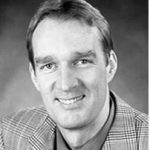 Carsten Allting is a U.S.-German attorney/Rechtsanwalt who has been living and working in the U.S. since 1996. He is married and has 3 children. His work focuses on advising and assisting foreign companies, namely from Germany, doing business in the U.S.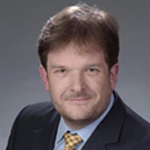 Peter received his Masters degree from the Technical University of Berlin and holds a Director position in a professional services company. His ties to the German School go back to 1998 when his oldest daughter joined as a student. Peter has been a board member since 2002.
Christine was born in Germany. She moved to the USA in 2011. Her three children attended the GSA and benefitted immensely from the German Language and cultural education at the German School. Christine volunteered her time in various areas and is currently responsible for library operations.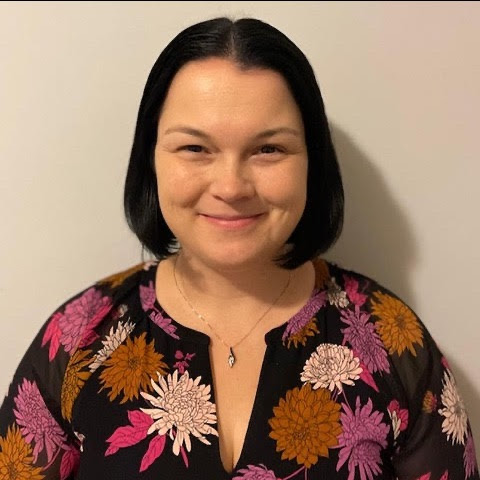 Angela was born and raised in Sankt Augustin near Bonn. She works as a Sales Executive for a Steel Mill in Germany and came to the U.S. in 2008 to work in their U.S. Sales office. Angela and her husband Erik live in Smyrna and their 4 year old daughter Amelia attends GSA.
Dirk was born and raised in Cologne, Germany. In 1992, he moved to the US to found the Loeffler Chemical Corporation in Atlanta. In 2019, he sold his company, but remains a consultant and is developing new business ventures and technology in the food and beverage industry. He lives in West Cobb with his wife and twin sons, who have been attending the GSA since they were 3 years old. Dirk has served and serves on several other boards including the Audi Club of Georgia and the Master Brewers Association of the Americas.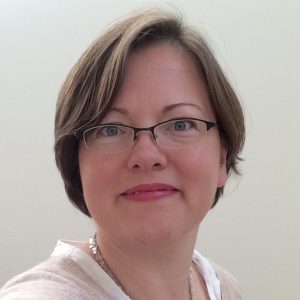 Susanne was born in Wolfenbüttel and grew up in Harxbüttel. She received her MBA from the Leuphana University of Lüneburg. She joined the GSA Board of Directors in 2012, and the Faculty in 2013, and is the school's Principal since July 2016. Further, Susanne is a faculty member in the Department of Foreign Languages, German Studies, at Kennesaw State University. Susanne lives with her husband and their two children in East Cobb and both of their children are attending the German School of Atlanta.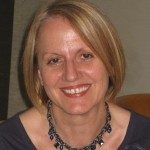 Marlene has lived in Atlanta since 2005. She joined the German School in 2005 and started working for the school as the Registrar in 2006.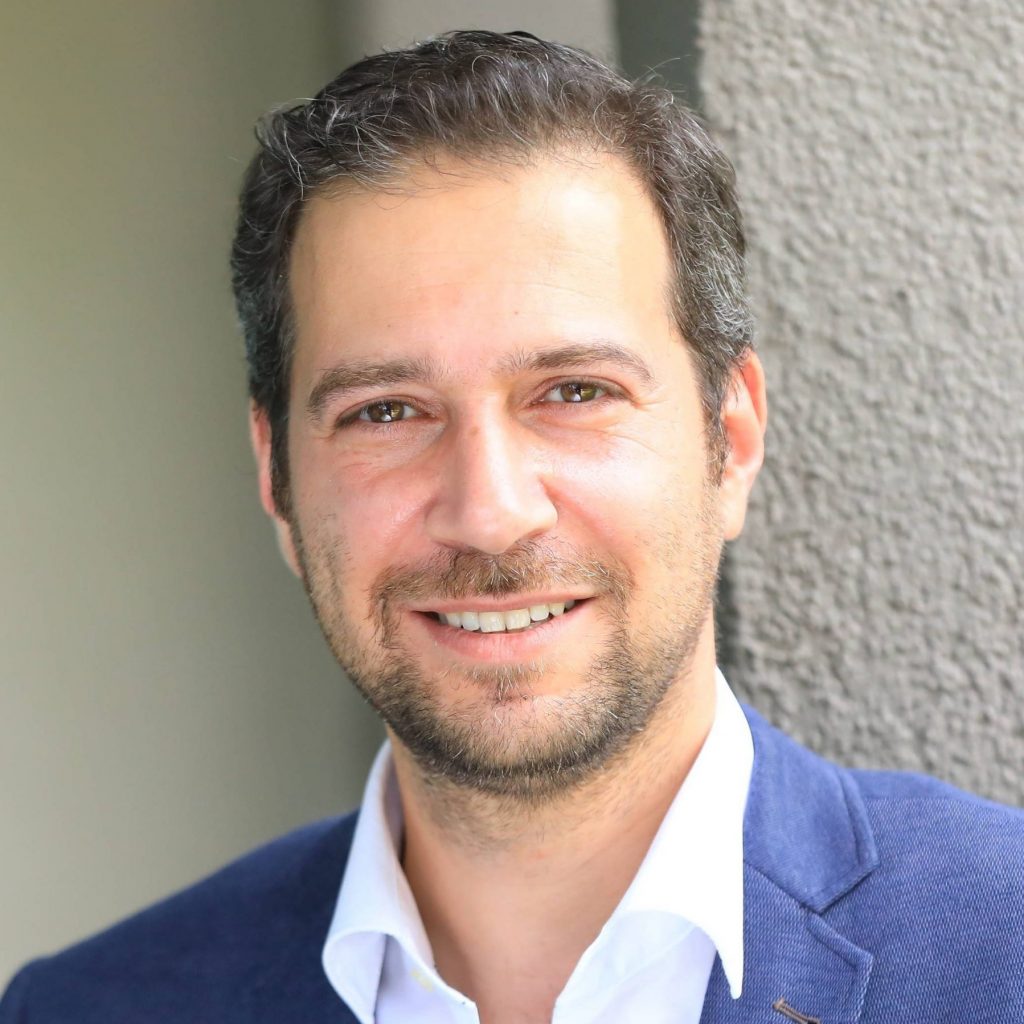 Firas Khalil was born in Rahden, NRW and grew up in Siegen, Germany where he received his Masters degree from the University of Siegen. He holds a director position in a german industrial conglomerate. Firas Khalil has been teaching at the GSA since 2018 and joined the board in 2021. He lives in Forsyth, is married and has two daughters.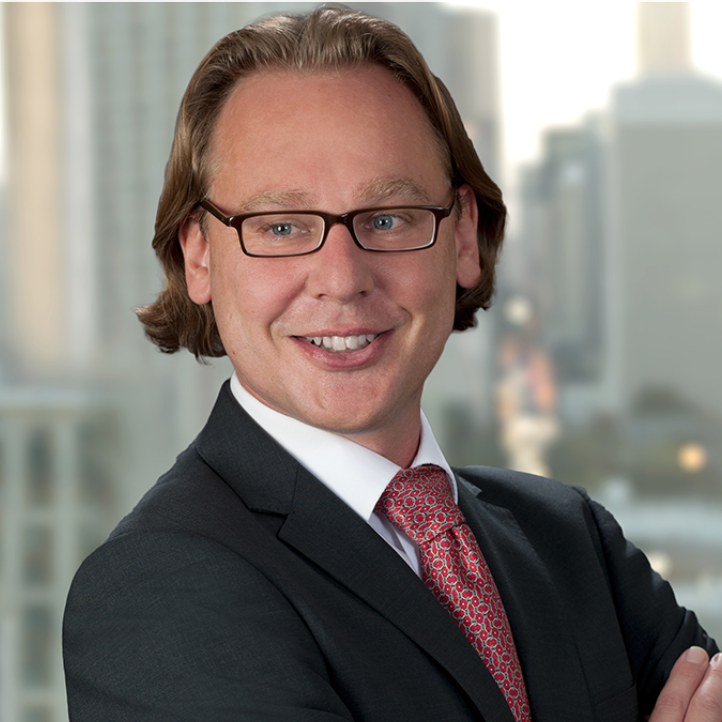 Wilhelm J. Ziegler ("Wil")
Born and raised in Bavaria, Wil moved to the US over 20 years ago. He and his wife have 2 boys at GSA. When not spending time with his family on bikes or hikes, he represents German and Austrian companies in their US business operations, working as a German/US-attorney for a Midtown law firm.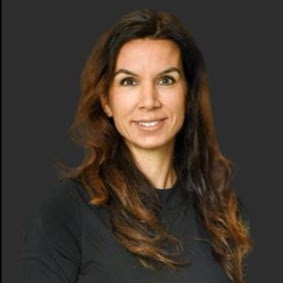 Miriam grew up in Nuremberg, Germany and moved to the U.S. in 2008. 
She works as an immigration and global mobility attorney.
Her children have been attending German School.